THE GEORGE D HAY SOCIETY OPRY LIVE
Colonel Eric Lewis and Bluegrass Expedition. They will be the host each month, at the Ozarks Medical Center Community Room at 403 Washington Avenue at West Plains, Mo. Will also have guests appearing on the show. Tickets are $7, $5 in advance, children under 6 free. You don't want to miss our concerts, we offer you the best in entertainment, bluegrass, country, old time, mountain, gospel and the best in comedy.
Colonel Eric Lewis and Bluegrass Expedition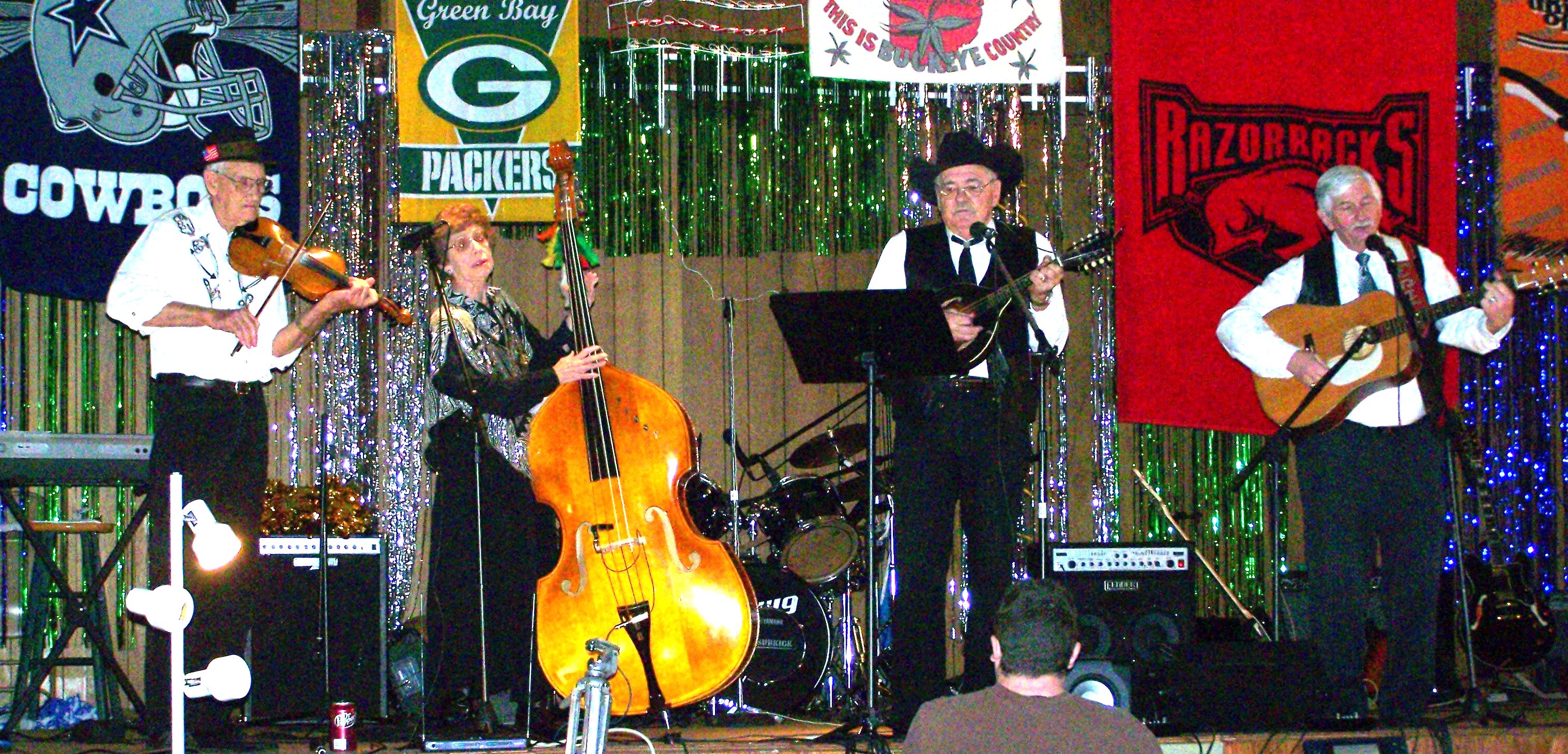 The Host Band:
TheColonel Eric Lewis and Bluegrass Expedition based in southern Missouri are a 28 year professional group. Eric Lewis and the group, all seasoned and veteran musicians with many years of music talent, We will be promoting the concerts to help raise money for the society to preserve our Ozarks history and heritage that pertains to the inspiration of the Grand Ole Opry.
The concerts are held on the 3rd Saturday of each month with guests each month at 7 PM; seating will be available but limited. West Plains, Mo. Directions, 4 blocks north of the square on Washington Avenue, next to the Links Auto Parts store.
Order your tickets off the website by sending your check or money order with, name, address, city, State and zip, phone and email to Colonel Eric Lewis Music Promotions, P.O. Box 1625, West Plains, Mo 65775
You can get a discount by ordering in advance.
$5 advance or $7 at the door. Or Pay Pal